Cleanroom Systems
---

                                                                                                        info@csiltd.co.nz      tel: +64 09 9181630       
MISSION STATEMENT
STRIVING TO PROVIDE THE BEST SOLUTION FOR THE BEST PRICE AND TO THE HIGHEST STANDARD FOR OUR CLIENTS
Cleanroom systems International (former Total Air Care) has been designing and building air systems for pharmaceutical and other cleanrooms since mid-90s .
We are also IANZ accredited test laboratory highly specialised in testing , validation and monitoring of  cleanrooms as well as containment facilities.
      ________________________________________________                                          
 What We Do 
TESTING, COMMISSIONING & CERTIFICATION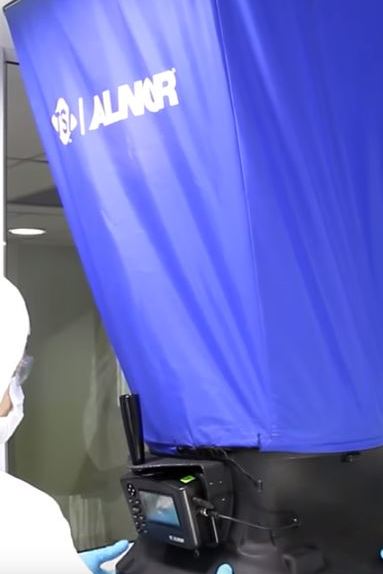 With extensive industry knowledge, CSi ltd can assist you in development of your cleanroom project and its successful implementation. We design, build and install environmental control system for the cleanrooms and containment facilities.
Our IANZ accredited test laboratory is equipped with the latest equipment for testing and certification of the Cleanrooms in accordance with current ISO standard, cGMP guidelines and any applicable customer acceptance criteria.We have proven experience in the field of testing and certifications of controlled environment like cleanrooms , operating theatres , containment laboratories , clean benches , safety cabinets and fume cupboards .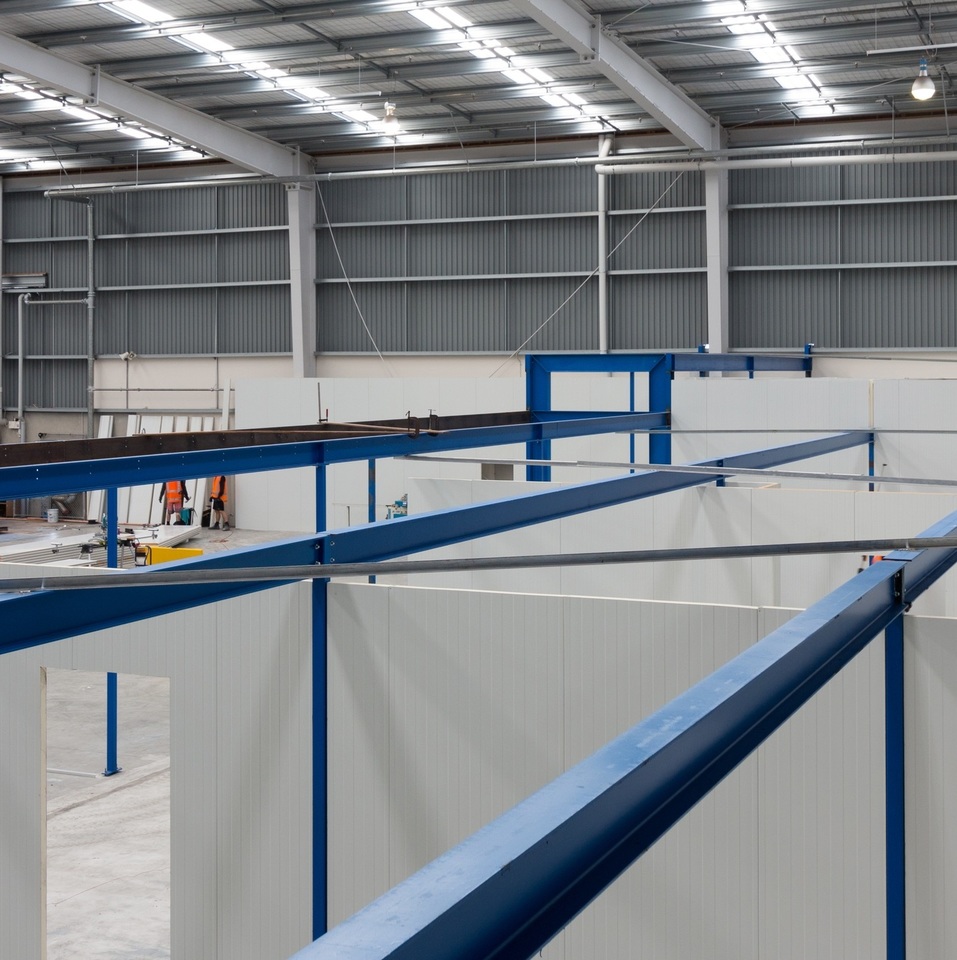 Cleanroom systems has expertise in designing cleanrooms. Based on our extensive experience in each aspect of clean and critical environment facility, we offer consultation, design, build and project management from concept to completion. Our projects covers facilities with critical environment requirement like, pharmaceuticals, industrial manufacturing, laboratories, animal health, medical/hospital, dairy, food manufacturing and quarantine. 
CLEANROOM SERVICE AND MAINTENANCE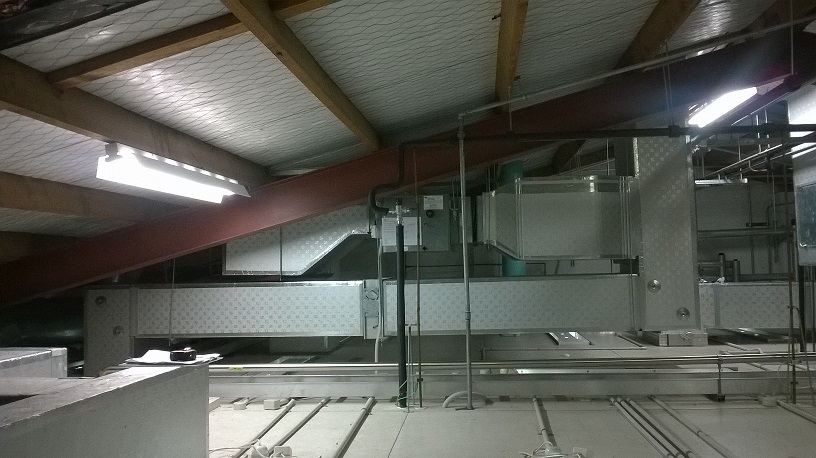 We offer planned and preventative maintenance. Our expertise is in the cleanroom and other critical environment air system maintenance. These include maintenance of Air handling units , HEPA and pre filters , Air conditioning plants , Heating and cooling systems , Duct work . We also do the air system balancing and Pressure gauge check. 
info@csiltd.co.nz              tel: +64 09 9181630