Fume Cupboard Testing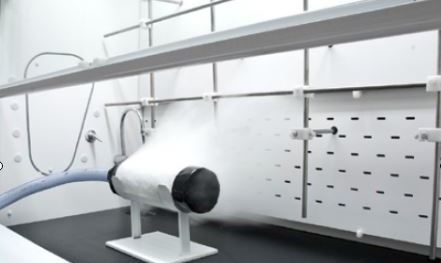 A Fume cupboard should be compared and tested according to AS2243.8 and reported accordingly.
Fume cupboard are tested for Face velocity, smoke Test, Sound Level and Lighting .
We also carry out 6 monthly and annual maintenance inspection as per AS2243.8 requirement. If needed we can also conduct Installation inspection.