Development of Cleanrooms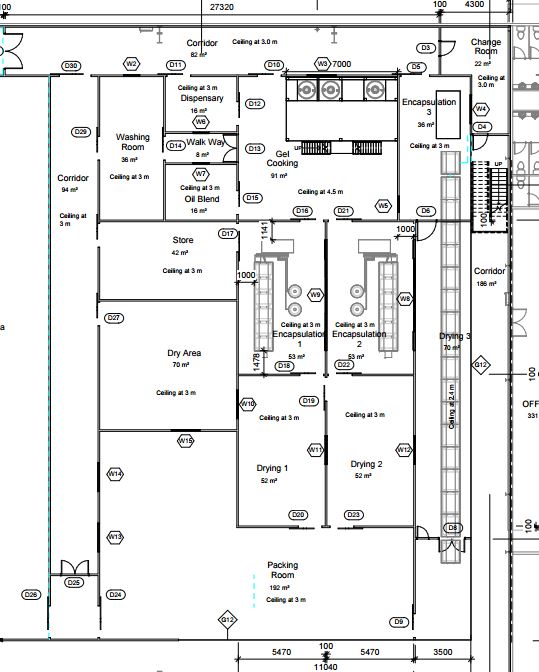 Development of Cleanroom
Design and development of cleanroom is specialised practice area. Application like Healthcare product manufacturing, Electronics manufacturing, Food Manufacturing or biological research, each has their own unique design requirement.
There are cleanrooms, to be designed as contained zone because of hazardous material they need to deal with.
There are cleanrooms, to be designed as aseptic suite with super clean environment.
All these not only need knowledge of cleanroom standards, but also in-depth knowledge of HVAC system, specialised material and construction method.
Our experienced team of engineers and designers support client in achieving desired results in most efficient way.
In our design –development we will,
- Determine the size and functionality of the cleanrooms
- Optimise the positioning of the equipment
- Co-ordinate with client to determine best possible personal and material flow
- Look and eliminate possible cross contamination
- Advise, include and co-ordinate other services aspect like electrical, lighting and plumbing.
- Fully design in concept for approval 2D and 3D , using latest Revit software
- Specify material in type and quantity, including doors, windows, walls, fittings.